AWPCP
Have a news tip? Click here to submit your tip.
Recent News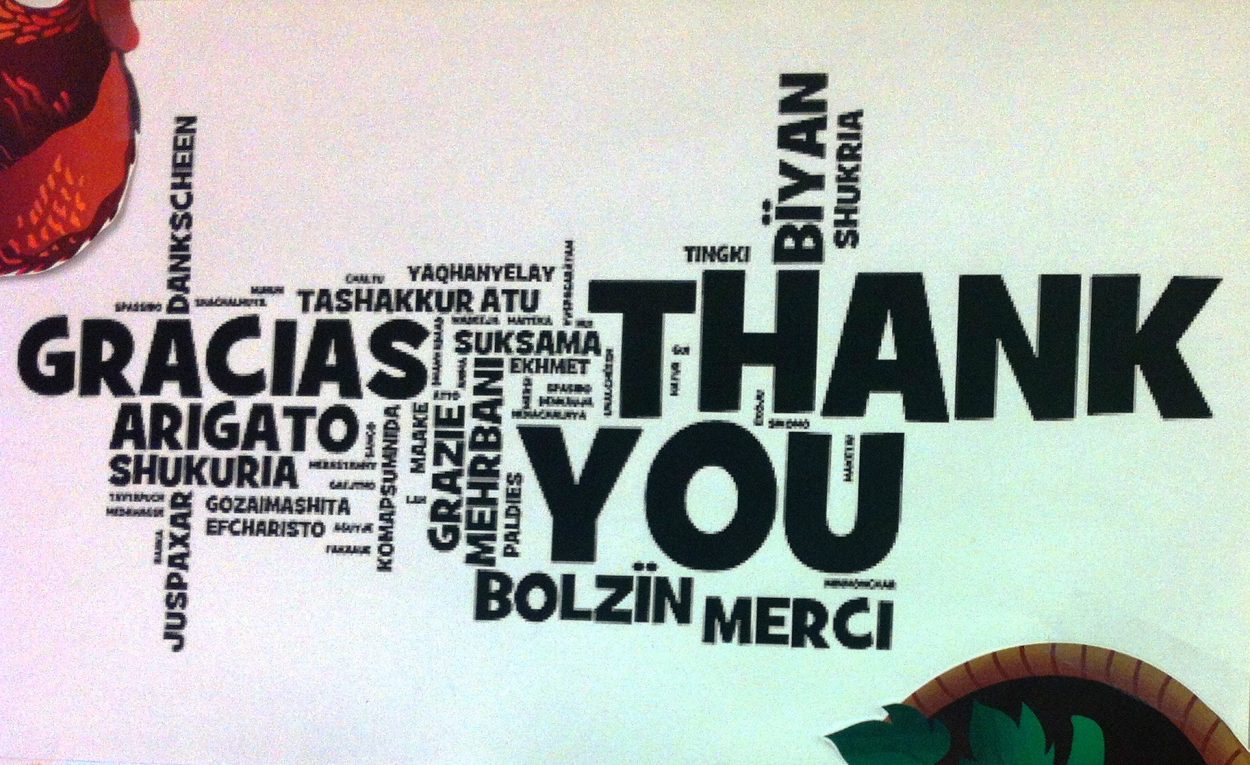 Thanksgiving is Thursday, and in honor of the annual holiday, KRBD asked people in various locations to share what they are thankful for.
more
Trapping season starts December 1st. Listen to find out what you need to know. Click on the title above for a link to a helpful guide.
more