Morning Edition Interviews
Ketchikan Wellness Coaltion 2012 Community Assessment Report
Trish Hoover and Aftan Lynch from the Ketchikan Wellness Coalition joined us to talk about their 2012 Community Assessment Report.
Have a news tip? Click here to submit your tip.
Recent News
A federal grant will help expand class options for some Prince of Wales Island students.
more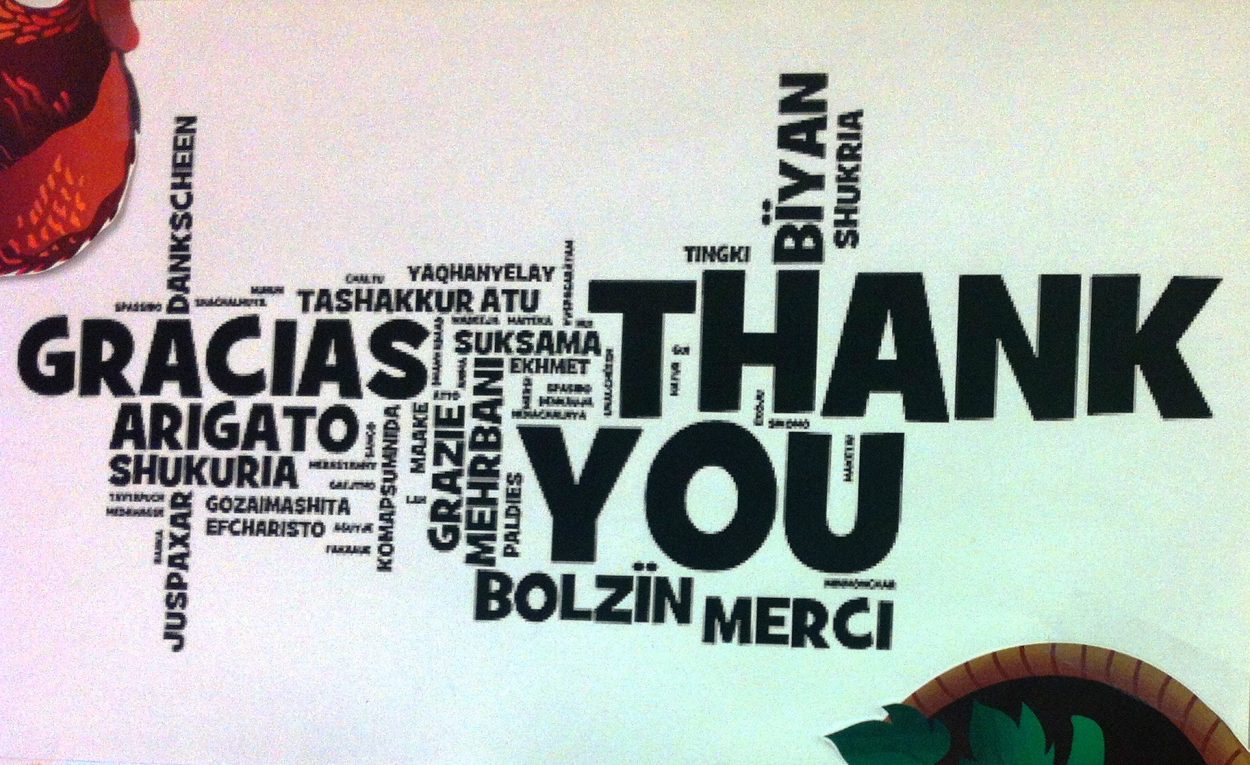 Thanksgiving is Thursday, and in honor of the annual holiday, KRBD asked people in various locations to share what they are thankful for.
more