Morning Edition Interviews
Hummingbird Festival
Leslie Swada from the Southeast Alaska Discovery Center joined us to talk about the upcoming Hummingbird Festival. hummingbirdfestival272013
Have a news tip? Click here to submit your tip.
Recent News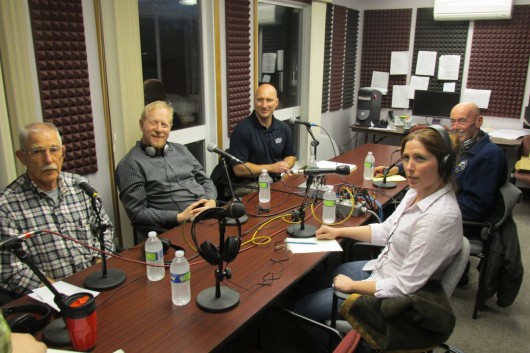 Five of the six candidates running for Ketchikan City Council participated in a two-hour forum on KRBD on Tuesday. They addressed a variety of issues, from the city-owned Ketchikan Public Utilities and ways to trim the budget; to fishing off the Stedman Street Bridge.
more
University of Alaska Southeast Ketchikan will receive $6.6 million in federal Title III funds over the next five years.
more