Morning Edition Interviews
School board discusses wellness / e-cigarettes
Ketchikan School Board member Michelle O'Brien gives an update on Wednesday's meeting.  SB121913
Have a news tip? Click here to submit your tip.
Recent News
The 9th Circuit Court of Appeals struck down a 2003 exemption on Wednesday that would have made it possible to build roads through the Tongass National Forest.
more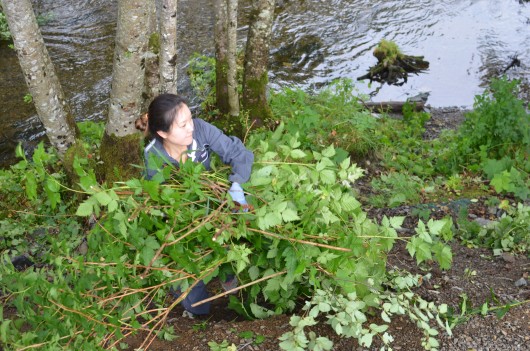 It's something between work and vacation. The Seventh-Day Adventist group Cruise With a Mission combines cruises and one-day mission projects at each of its ports. Most of the trips have been in the Caribbean, but in its second trip to Alaska the group made its first stop in Ketchikan on Tuesday.
more