Morning Edition Interviews
School Board votes on local vendor threshold, accepts federal grants
School Board Member Trevor Shaw discusses the January 15 School Board meeting.
Have a news tip? Click here to submit your tip.
Recent News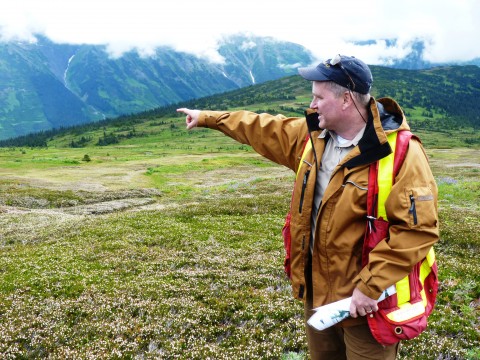 A controversial mine near Southeast Alaska's border won approval from Canada's federal government. Critics say it could pollute salmon-bearing rivers.
more
Holy Name Parish in Ketchikan will be getting a new priest in February. The Diocese of Juneau announced this week that the Rev. Patrick Travers will leave St. Paul the Apostle Parish in Juneau to serve as the pastor of Holy Name.
more