Morning Edition Interviews
Garden Prep
Maura O'Dell and Kalvin Traudt of the Tongass Community Foods Alliance speak about garden planning during a call-in show.  GardenPlan1
Have a news tip? Click here to submit your tip.
Recent News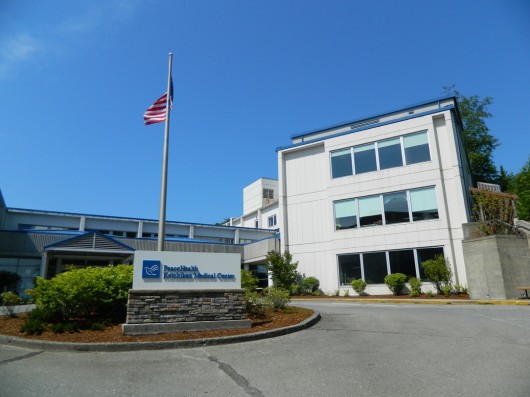 PeaceHealth Ketchikan Medical Center is in the middle of contract negotiations with the Ketchikan chapter of the Alaska Nurses Association, and talks don't seem to be going well.
more
The U.S. Forest Service has scheduled three public meetings in Juneau, Sitka and Ketchikan to update the public on the proposed Tongass Land and Resource Management Plan Amendment.
more