Morning Edition Interviews
Ketchikan Ballet "Evening of Dance" coming up
Jess Hofmann from the Ketchikan Theatre Ballet tells KRBD about the upcoming Evening of Dance performance on February 20. Tickets here.
Have a news tip? Click here to submit your tip.
Recent News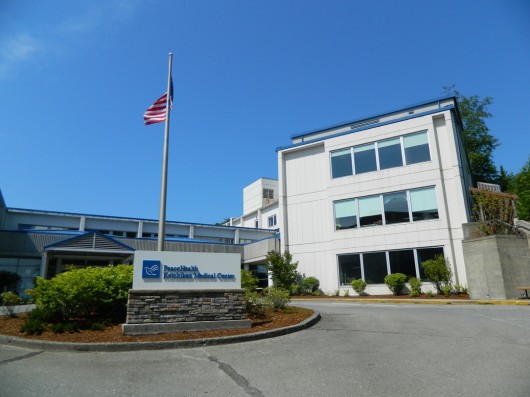 Ketchikan PeaceHealth Medical Center nurses and hospital officials have reached a tentative agreement for a new nurses' contract.
more
Ketchikan High School's roof has become part of a NASA research experiment that could help scientists eventually predict earthquakes.
more