Morning Edition Interviews
Vegetable gardening in Southeast Alaska
Kalvin Traudt answers callers' questions about growing vegetables such as lettuce, zucchini, and carrots in Southeast Alaska's climate.
Have a news tip? Click here to submit your tip.
Recent News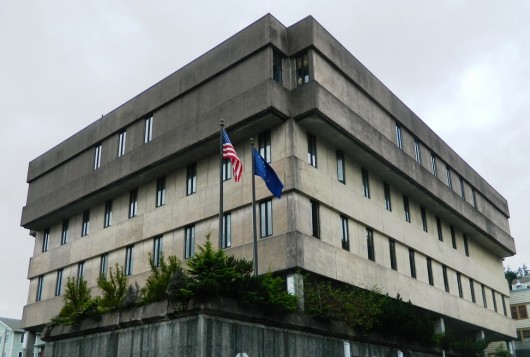 A superior court ruling that invalidates the State of Alaska's longheld practice of requiring municipal governments to contribute a specific amount toward public education remains in place for now.
more
Ketchikan Youth Court inducted nine new members Thursday during a ceremony at Ketchikan Gateway Borough Assembly chambers. Wearing his judicial robe, Superior Court Judge Trevor Stephens administered the oath.
more