Morning Edition Interviews
Garden maintenance
Have a news tip? Click here to submit your tip.
Recent News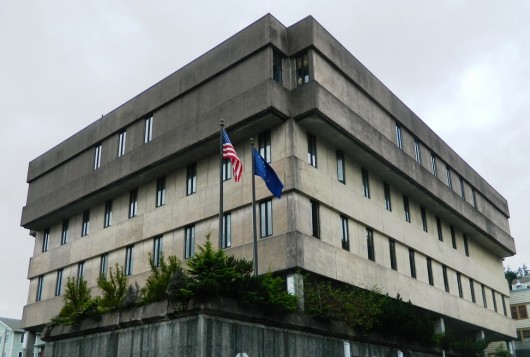 Ketchikan Police arrested a man Wednesday in connection with a felony, related to property damage in Ferguson, Missouri. The alleged crime occurred during the Ferguson trials of a policeman after an incident that left one man dead and many questioning police-race relations.
more
It's tourist season in Ketchikan, which means downtown bathrooms are in high demand. The Ketchikan City Council will vote Thursday on a proposed $500 grant to a local church that offers free public restrooms.
more