Volunteer Form
Have a news tip? Click here to submit your tip.
Recent News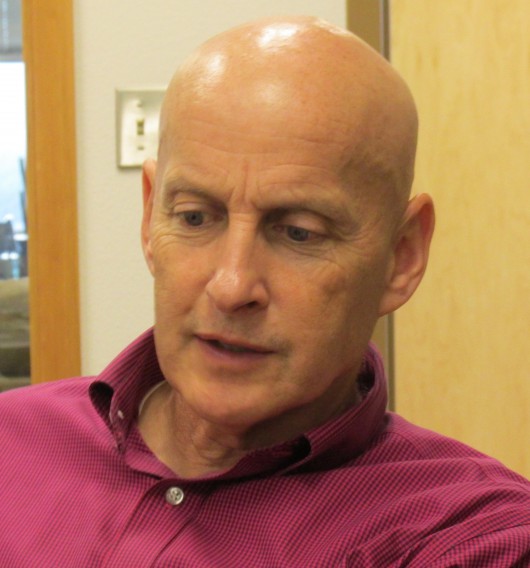 District 36 Representative Dan Ortiz held a constituents' meeting in Ketchikan Wednesday night. He spoke about the state's fiscal challenge and what happened during the last legislative session.
more
A group of Ketchikan Rotary members traveled to India in February to help administer polio vaccines, and to see the sights that country has to offer.
more