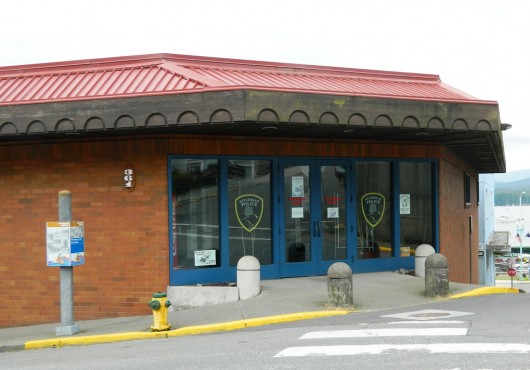 Two Ketchikan residents were arrested this week in separate cases, and both face felony drug charges.
On Wednesday, Alaska State Troopers, with the help of the Ketchikan Police Department, served a search warrant at the home of Brenda Murphy, 67, of Ketchikan. Following the search, Murphy was charged with two counts each of second-degree and fourth-degree controlled-substance misconduct for allegedly possessing and selling heroin.
Then on Thursday evening, Ketchikan Police Department detectives completed a drug investigation with a traffic stop in the 300 block of Carlanna Lake Road.
Twenty-two-year-old Aaron McColley of Ketchikan allegedly sold heroin to another person, and he was charged with second- and fourth-degree controlled-substance misconduct.
About .7 grams of heroin allegedly was seized during the traffic stop.