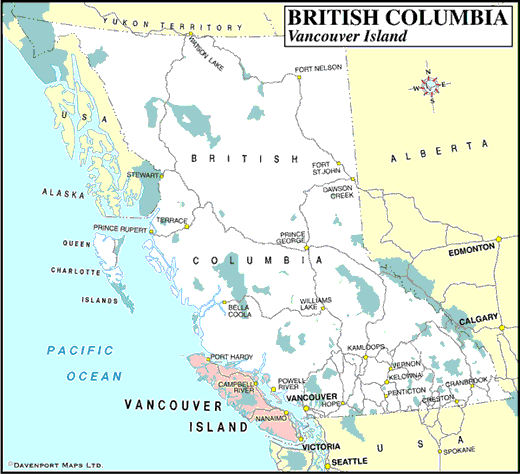 The public comment period on the proposed Kerr Sulphurets Mitchell, or KSM, mine in British Columbia near Ketchikan has closed, but some advocacy groups still plan to fight it.
Environmental, Native and fishing groups oppose construction of the mine, which would tap into Canada's largest undeveloped gold deposit, because of its potential effect on the water and fish populations surrounding it.
Here's Chris Zimmer, from the Alaska-based Rivers Without Borders.
"The big concern for people on the Alaska side is that the mineral deposit up there has a high potential of generating a massive amount of acid mine drainage, which is highly toxic to fish," he said.
That acid drainage created by a massive network of open pit and underground mines could threaten euchalon ('ooligan) runs near the mouth of the Unuk River, which empties into Behm Canal.
Rivers Without Borders, along with a number of subsistence and commercial fishing groups, has pushed back against the proposal, which is now under review by authorities in British Columbia.
Zimmer says, though, that opposition to the mine is unique in that it brings together a number of groups that might not usually be allied.
"I think if we have serious impact on the euchalon and the salmon, that's going to affect people across the spectrum of life in Southeast, whether you're commercial, Native, non-Native. I think anybody that depends on the fish and the water of the hooligan should be concerned."
Alaska opposition to the mine faces challenges because the development is on the Canadian side of the border. But, Zimmer says, his and other groups plan to lobby the U.S. State Department in hopes it will pressure Canada to reject the KSM proposal.
Officials in B.C. will review the proposal from Canada-based developer Seabridge Gold over the next few months. Then the company will be told whether or not it needs to submit more information for approval.
A representative from Seabridge Gold could not be reached by deadline on this story.