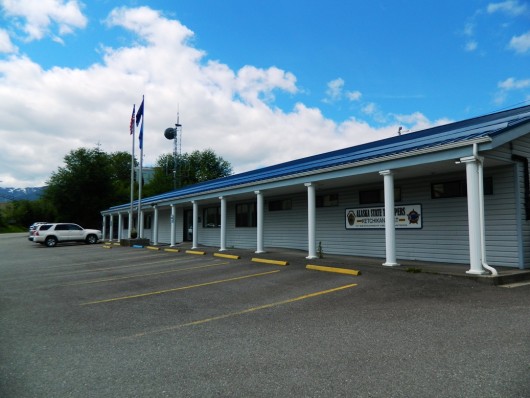 A 28-year-old Ketchikan man faces a charge of felony assault following an incident Sunday at his home on Heron Lane.
According to Alaska State Troopers, numerous emergency calls came in a little after 4 p.m. Sunday. Following an investigation, Troopers charged Jonathan Hamilton for allegedly driving a car very fast toward a family member.
He was arraigned Monday in Ketchikan District Court on charges of third-degree domestic assault and reckless driving. In a news release, Troopers also alleged that Hamilton tried to set fire to his home. However, charges related to that allegation were not included in Monday's arraignment.
The judge set Hamilton's bail at $10,000. The next hearing in the case is set for May 22.