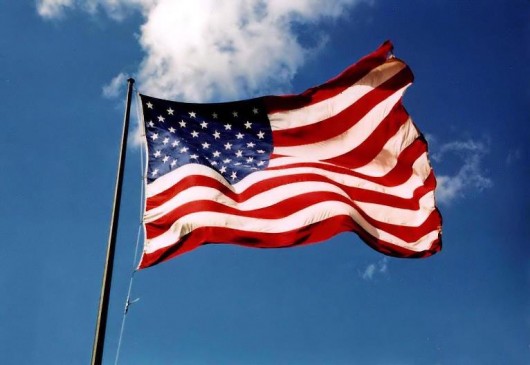 The Fourth of July is coming up on Friday, and as usual, Alaska's First City has plenty of activities to offer.
Food and game booths will open at The Plaza mall starting at 10 a.m. Thursday, July 3rd, and will remain open that day until 9 p.m.. They'll open up again at 10 a.m. Friday.
Also on Thursday is a free square dance with live music starting at 6 p.m. at the Great Alaska Lumberjack Show arena.
On Friday, the main parade this year will start at noon at Tatsuda's IGA, and will head north toward The Plaza. People who are in the parade should start lining up at 10:45 a.m.
Children who are walking in the kids parade should meet at the Federal Building parking lot at 11 a.m. Friday. That short parade starts at 11:30, and ends just north of the downtown tunnel.
Also Friday, First City Rotary will hand out free root beer floats next to the downtown Tongass Historical Museum starting at 3:30 p.m., and the group's annual Rubber Duck Race starts at 5 p.m.
The Alaska Ironjack competition starts at 6 p.m. Friday at the Great Alaska Lumberjack Show arena, and fireworks are set for 11 p.m., weather permitting.