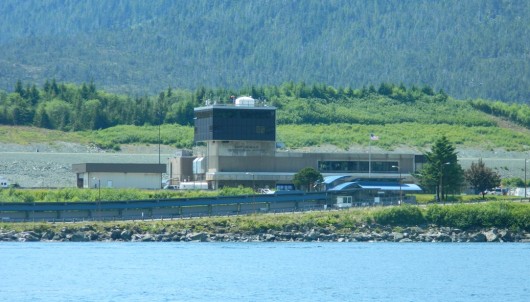 Delta Airlines is continuing plans for daily summer service between Seattle and Ketchikan starting in mid-May.
According to the Ketchikan Gateway Borough, which operates the state-owned Ketchikan International Airport, the first regularly scheduled Delta jet arrives from Seattle at 12:48 p.m. May 15th, and returns to Seattle at 1:25 p.m.
The airline will operate a Bombardier CRJ700, with a capacity of 79 passengers, according to the borough.
Alaska Airlines has long been the only airline operating regular service for Ketchikan and much of Southeast. Delta started offering service in Juneau last year, and is expanding that to other Southeast communities this year.
Ketchikan's daily Delta service will run through the summer season, ending on Sept. 7th.