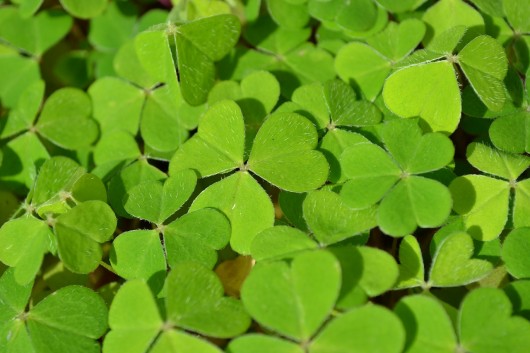 St. Patrick's Day is next Tuesday, but Ketchikan will celebrate a couple days early, with a parade and fun events planned for this Sunday, March 15.
Organizer Willie O'Brien spoke to the Ketchikan City Council last week about the event, which starts with a parade at 2 p.m. at the downtown cruise ship dock's Berth 4, and leads to Salmon Landing Market.
Additional events are planned there, and some businesses will be open to serve refreshments.
O'Brien notes that the parade isn't just for humans.
"This year it'll be the second annual pooch parade, where members of the community can dress their dogs, the pooches, in St. Patrick's gear," he said.
O'Brien says that this year, a poop patrol will follow the pooches. And a prize will be awarded to the best-dressed dog.
Humans invited to participate include the Ketchikan Fire Department Pipes and Drums, local Native groups and anyone who wants to join in. O'Brien says they want to keep it as a marching parade, with very few vehicles.
This year's parade is Ketchikan's third annual observance of St. Patrick's Day. You can keep up to date with plans for the event by searching for Ketchikan St. Patrick's Day Celebration on Facebook.