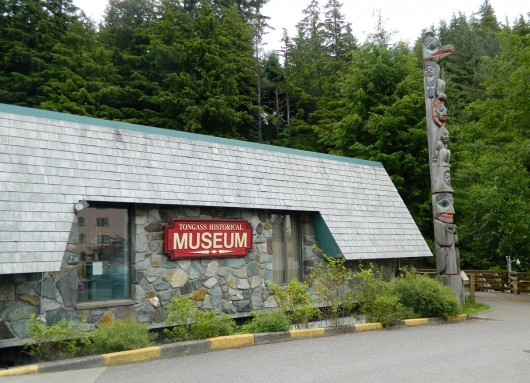 The Ketchikan City Council on Thursday will consider a conceptual design for the planned expansion and renovation of the city-owned Centennial Building, which houses the museum department.
The design was not endorsed by the Museum Advisory Board and Historical Commission, because it shows less exhibit space than previously envisioned, and would move museum offices from the basement to the first floor.
However, City Manager Karl Amylon writes in a memo to the Council that he believes the conceptual design strikes a balance between exhibit space needs, staff security and costs.
The Centennial Building previously was shared by the museum and the library. The library moved into its new building in 2012, leaving more than half the building empty while the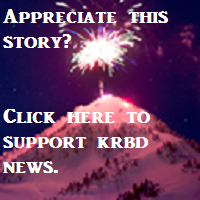 city worked on renovation plans.
The plans, from Ketchikan-based Welsh-Whiteley Architects, include a permanent exhibit for Ketchikan's history, a temporary-exhibit gallery, larger bathrooms that meet ADA requirements, space for programs, classes and activities, new offices and storage.
The costs of the conceptual design are estimated at about $900,000 over two years. Some of those funds could come through the city's share of the cruise passenger vessel tax.
Thursday's City Council meeting starts at 7 p.m. in City Council chambers. Public comment will be heard at the start of the meeting.