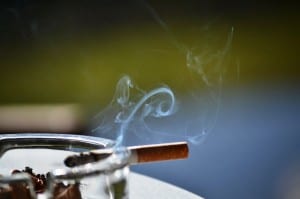 The Ketchikan Gateway Borough Assembly meets on Monday, and on the agenda is a public hearing and second reading of a proposed tobacco excise tax.
The ordinance was narrowly approved in first reading at the Assembly's last meeting. If approved on Monday, it still would need to go in front of borough voters for ratification.
The proposal calls for a tax of $2 per pack of cigarettes, or 50 percent of the wholesale cost of other tobacco products, including e-cigarettes. Proceeds would be split between the city and borough governments, as long as the City of Ketchikan doesn't implement its own tobacco tax.
Fifteen percent of the borough's portion then would be designated for tobacco cessation programs. The rest would go toward grants for community nonprofit agencies.
The proposal would not place any restrictions on how the City of Ketchikan could use its portion of the tobacco tax.
Also on Monday, the Assembly has scheduled a work session to discuss the borough's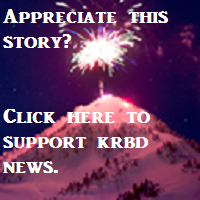 budget. Topics will include updates to sales and property tax projections, a potential increase in the borough's share of the Public Employee Retirement System, and the potential removal by the state of the mandatory $150,000 property tax exemption for seniors.
Monday's meeting starts at 5:30 p.m. in Borough Assembly chambers. Public comment will be heard at the start of the meeting.