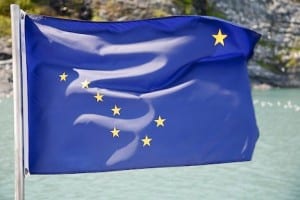 Alaska Democrats are planning their presidential caucus, which is coming up on Saturday, March 26th.
Caucus locations on Prince of Wales Island are at the Craig Youth Center and the Thorne Bay Café for residents of House District 35; and the Hydaburg Tribal Community Building for House District 36.
In Ketchikan, Democrats can caucus at the IBEW Hall on Stedman Street.
The caucuses are open only to registered Democrats. Those who are not registered as Democrats can change their registration online ahead of time, or at the door on the day of the caucus, according to the Alaska Democrats website.
Alaskans who will be 18 by June 24th can participate in the caucuses, which start at 10 a.m.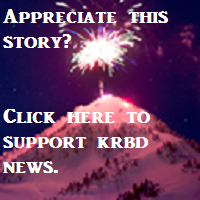 on March 26.
According to the website, caucus participants choose their preferred candidate by standing in an area designated for that candidate's supporters. The two Democratic candidates are former Secretary of State Hillary Clinton and Sen. Bernie Sanders.
After the caucus is complete, Alaska Democrats will elect delegates to the state convention, which is May 13-15 in Anchorage.
Alaska Republicans had their presidential primary on March 1. Sen. Ted Cruz won that primary, followed closely by Donald Trump.