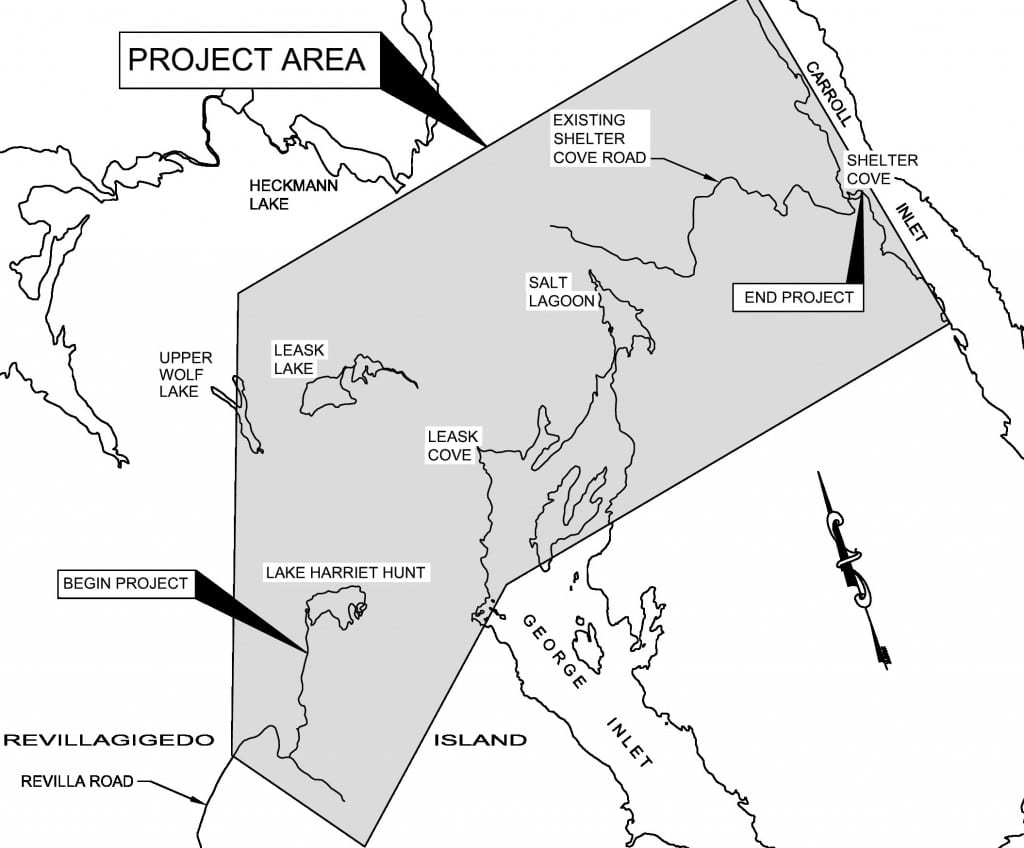 The State of Alaska has put the Shelter Cove Road Project out for bid.
According to Sen. Bert Stedman's office, starting Tuesday, the state Department of Transportation is seeking proposals to build about seven miles of new road that will extend from Ketchikan's Revilla Road to Shelter Cove in Carroll Inlet.
According to project documents, the entire road, including existing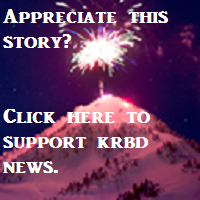 roadway, will be about 20 miles of single-lane gravel road. About $20 million has been budgeted for the project.
The road crosses private, state and federal land. Easements have been obtained, according to Stedman's office.