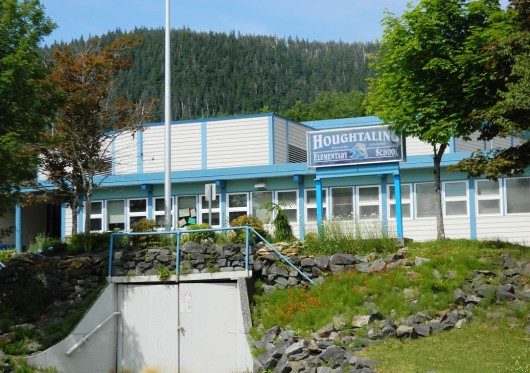 The Ketchikan School Board will take a look Wednesday at the proposed Ketchikan School District's six-year capital improvement project plan.
The CIP places a new drop-off zone at Houghtaling Elementary School at the top of the prioritized list, followed closely by a roof replacement for that same school.
The plan calls for both projects to be completed by 2018. The new drop-off area for
Houghtaling would move quite a bit of traffic off of Baranof Avenue, which currently has a lot of congestion just before and after school.
The new drop-off zone in front the school, on the south end of the building, is estimated to cost $588,000. The roof replacement is estimated at $3.4 million.
In order of priority, other items on the CIP are security upgrades for Ketchikan High School; mechanical upgrades and a new roof at Point Higgins Elementary; and new biomass boilers at Kayhi.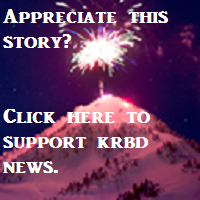 Also Wednesday, the School Board will discuss recent state budget cuts to education; and whether to form a committee that would help the district recognize student achievements.
The meeting starts at 6 p.m. in Borough Assembly chambers at the White Cliff building. Public comment will be heard at the start and end of the meeting.
This report has been edited from the original post to correct an error.