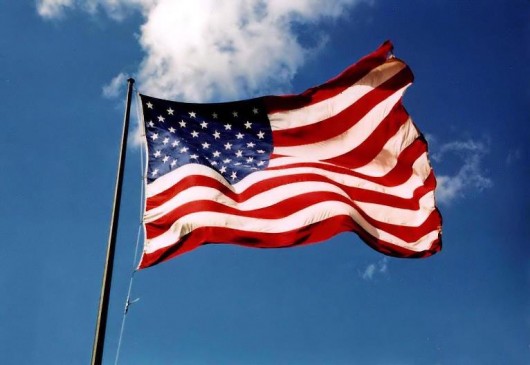 The Inter-Island Ferry Authority announced last week that the IFA's participation in the U.S. Department of Veterans Affairs transportation grant program will end August 31st. The program allows the IFA to issue free passenger and vehicle tickets to veterans traveling for healthcare needs.  Donna Halvorsen is the terminal manager.
"They just have to produce evidence that they are truly a veteran, and as long as it's healthcare related, that's the only qualification."
Valid forms of identification include an Alaska driver's license or ID card with a VA endorsement, an Armed Forces of the United States ID card for retirees, a VA Healthcare Card or a VA Veterans Choice Card. Halvorsen says the program has been very popular and that's why they need to end it early.
"The grant, each year it's been up to $50,000 that they will reimburse. That's why we're ending it August 31st. We've maxed that out. We might even go over a little bit, but the IFA is going to cover anything over that for good will purposes."
Halvorsen estimates the IFA will cover an additional $2,000.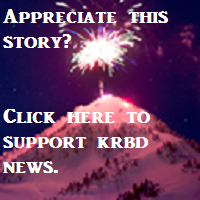 This is the second year the IFA has participated in the program. Halvorsen hopes grant money will be available next year, but says things are uncertain.
"The program has a lot of great support and a lot of good things are happening for the vets. They hope to do it again, but nobody knows, of course, until budgets are reworked."
More information about the veterans transportation grant program is available on the IFA website. www.interislandferry.com