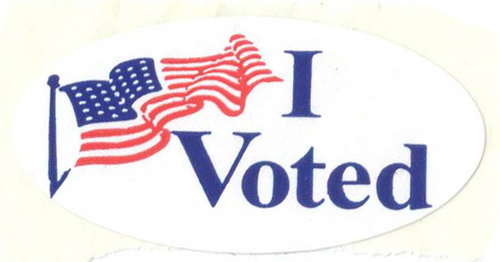 With just a few days left for candidates to file for local office, the ballot so far is looking pretty sparse.
For Ketchikan Gateway Borough Assembly, there are two open seats and two candidates. As of Monday afternoon, political newcomers Rodney Dial and Keith Smith are the only ones who turned in their paperwork for the seats currently held by Bill Rotecki and Alan Bailey.
Neither incumbent can run for re-election because of term limits.
For borough mayor, the only candidate so far is incumbent Mayor David Landis.
The Ketchikan Gateway Borough School Board has two open seats, currently held by Trevor Shaw and Dave Timmerman. As of Monday, nobody has filed to run for School Board.
The Ketchikan City Council also has two open seats this year. The incumbents, Judy Zenge and Julie Isom, both filed for re-election, and so far have no challengers.
The deadline to file for city and borough office is 5 p.m. Thursday, Aug. 25th. Information on how to file is available on the city and borough websites.
The local election is Oct. 4th.