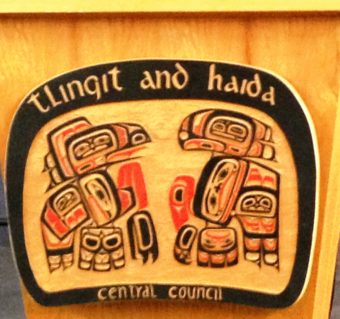 Southeast Alaska's regional tribal government is temporarily ending programs that provide food, clothing and shelter to its most needy clients.
The Central Council of Tlingit and Haida Indian Tribes of Alaska said federal budget cuts are to blame.
Central Council Chief Operating Officer Corrine Garza estimates the programs help about 1,000 tribal members a year. She said those clients are not eligible for other assistance.
"Most people don't have any income at all," she said. "They don't have any unemployment. They don't have any SSI or Social Security or any other form of income coming in."
The reductions are to the Bureau of Indian Affairs' 4-7-7 programs, which include general and employment assistance. One cut ends –- for now — back-to-school clothing vouchers.
Garza said the cuts total 20 percent of the programs' $2.6 million annual budget. But the council only learned about it eight months into the year.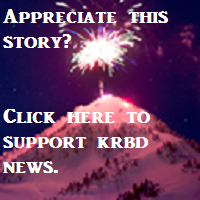 "If we knew about it at the beginning of the year, of course, we could make cuts throughout the year, rather than trying to do it all in a period of four months," she said.
Garza said the council received no formal notice of the reduction. She found the information in a grant document and confirmed it with the BIA.  The federal agency did not immediately respond to emails about the cuts.
Tlingit-Haida Central Council runs the programs in Craig, Klawock, Kasaan, Saxman, Wrangell, Juneau and Haines. It's run by local tribal governments in some communities.
Council officials say they're referring clients to other resources, when possible.