The local U.S. Coast Guard base has awarded a grant to Fawn Mountain Elementary School for a greenhouse that will provide fresh vegetables for students' lunches.
The grant of up to $12,000 is on Wednesday's Ketchikan School Board agenda. The board must approve grants and gifts to schools.
According to a memo from Fawn Mountain Principal Alonso Escalante, the grant is funded by the Coast Guard's annual Halloween haunted house. Each year, proceeds from the event go toward a local project.
The greenhouse will be artificially lighted and heated, and will allow students to grow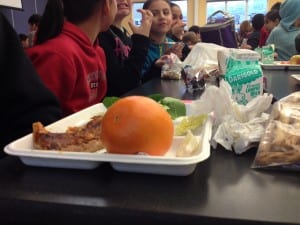 vegetables, which Escalante writes will be served as part of the daily lunchtime salad bar.
The school already purchased three composting bins through staff donations and other grants. Escalante writes that students will compost cafeteria waste, and then use the resulting soil for plants on school grounds.
Also on Wednesday's School Board agenda is a proposed revision to the district's policy regarding graduation requirements. The revision was suggested by the Association of Alaska School Boards, and adds a required reference to federal regulations. There also is optional language that would allow students who do not have enough credits to graduate to participate in the graduation ceremony.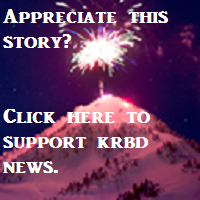 The board also will vote on adding policies to cover memorials on school grounds, health examinations and suicide prevention.
Wednesday's meeting starts at 6 p.m. in Borough Assembly chambers at the White Cliff building. Public comment will be heard at the start and end of the meeting.