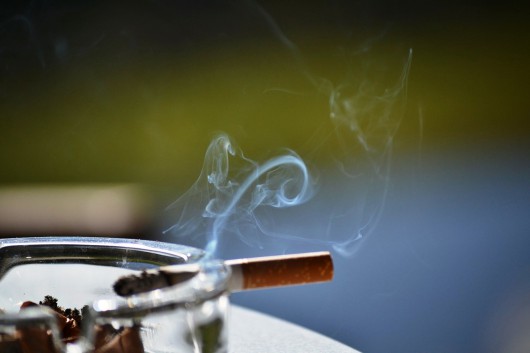 The $2 per pack boroughwide tobacco tax was approved narrowly by Ketchikan voters in Tuesday's local election.
In the final count on Wednesday by the Canvass Board, which tallies absentee, questioned and special-needs ballots, the proposition passed by a margin of 28 votes; 1,256 voted yes and 1,228 voted no.
Overall, the Canvass Board's tally didn't change any of the preliminary results reported at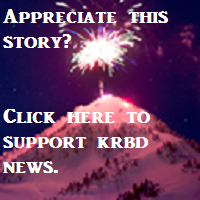 the end of Tuesday's election. Judith McQuerry and Rodney Dial won the two Ketchikan Gateway Borough Assembly seats; Trevor Shaw and Kim Hodne won the two open School Board seats; and incumbents Judy Zenge and Julie Isom will keep their seats on the Ketchikan City Council.
The second borough proposition — to extend the half-percent schools sales tax another five years — passed by a wide margin.
Wednesday's Canvass Board meeting lasted more than four hours. There were a number of people who chose to write in their choices for elected seats, and there was one candidate registered as a write-in, so those ballots had to be hand-counted. That slowed the process.
Kevin Johnson, who ran as a write-in for School Board, ended up with 621 votes – not enough to win but a respectable number for a write-in candidate.