Nobody filed to run for a proposed charter commission, so there won't be a special Ketchikan Gateway Borough charter election on Dec. 13.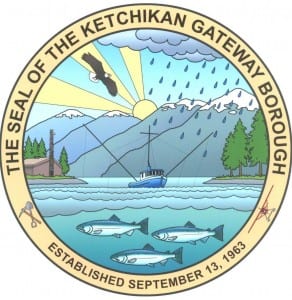 In September, the Assembly voted to start the process of creating a home-rule charter for the borough. Those who supported the idea said it would maximize self-governance.
An elected seven-member commission would have been the first step in that process. But, with no candidates, the process is now dead.
That will save the borough some money. The costs of the special election and then the administrative needs of a charter commission were estimated at around $50,000.