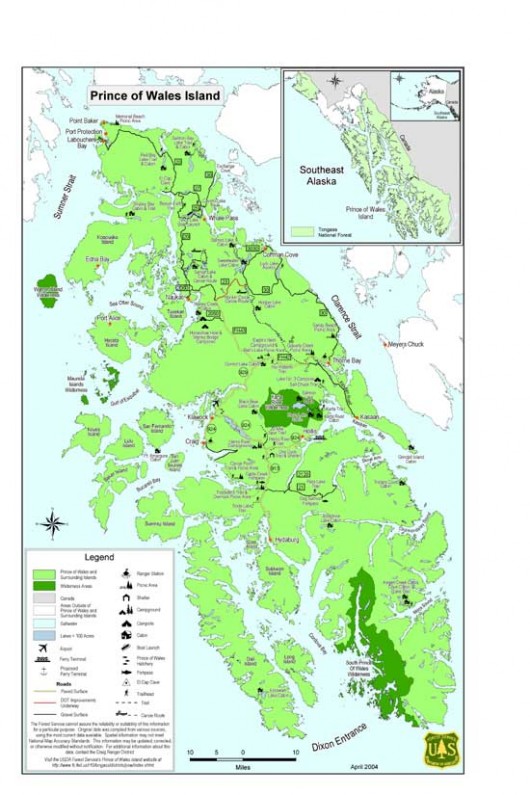 The U.S. Forest Service is kicking off its Prince of Wales Landscape Level Analysis Project with public input meetings in Thorne Bay, Naukati and Craig.
According to the Forest Service, the Thorne Bay and Craig Ranger Districts want broad public input on how National Forest lands in that area will be managed for the next 10-15 years. Management activities could include timber harvest – young- and old-growth; road work; fish and wildlife habitat restoration; and recreation infrastructure.
Input from the meetings will be used by Forest Service officials as they design the project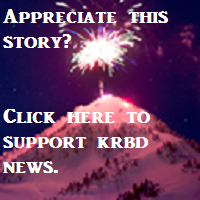 proposal, which is meant to improve forest ecosystem health, support community resiliency and provide economic development.
The Thorne Bay public meeting is Dec. 12th, from 4:30 to 6 p.m. at the Thorne Bay Ranger District conference room. The Naukati meeting is Dec. 13th, from 4 to 5:30 p.m.at the Naukati School library. The Craig meeting is Dec. 15th, from 4:30 to 6 p.m.at the Craig Tribal Association building.
In addition to the public meetings, members of the public can provide comments online. An official 30-day public comment period started on Nov. 30th.
Project information and updates, meeting notices and documents will be provided throughout the process on the project webpage: http://www.fs.usda.gov/project/?project=50337.
For more information, contact Delilah Brigham at 907-828-3232; or via email at dbrigham@fs.fed.us.