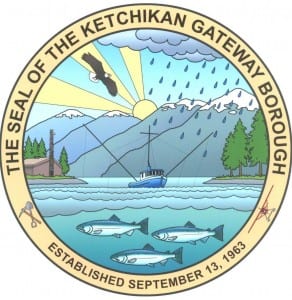 The Ketchikan Gateway Borough Assembly has rescheduled its regular meeting from Monday to Tuesday, in observance of the New Year's holiday.
The agenda for Tuesday is a light one. Among the few action items is a public hearing and second vote on changes to the borough's ethics code.
The proposed changes come from the borough's Board of Ethics, which had a discussion about conflicts of interest not currently covered in borough code. Right now, elected officials must declare a conflict only when a matter has a potential financial impact on them or an immediate family member.
The changes would add to that definition. If those changes are adopted, elected officials would have to abstain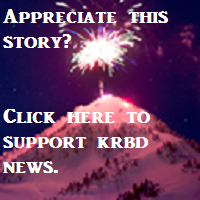 from voting on issues that financially affect an organization if the elected official serves that organization as a board member, for example.
Officials also would have to abstain in cases of "divided loyalty." That applies when there is no financial interest at stake, but the elected official "feels a strong sense of personal loyalty" that would affect their ability to vote in the borough's best interest.
Tuesday's Assembly meeting starts at 5:30 p.m. in Borough Assembly chambers at the White Cliff building. Public comment will be heard at the start of the meeting, and during public hearings.