The Ketchikan School Board meets Wednesday and will hold a public hearing on the proposed FY2018 school district budget.
The draft budget shows some activities funding and a maintenance electrician below the "red line," which is where next year's expected funding ends. Other items that are low on the priority list and therefore would be the first to be cut if funding drops further are a half-time custodian position, the district's wellness program, and the one-to-one program at Schoenbar Middle School.
In a memo, district Finance Director Adam Thompson reports that as of last week, the Alaska Senate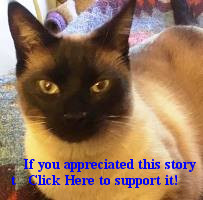 Finance Committee had proposed a 5-percent cut to public school funding. He estimates that would mean an approximately $1.4 million hit to the local district.
The Board on Wednesday also will discuss items that were on the March 8th meeting agenda. That meeting was cancelled because of weather. Items delayed from March 8th include a discussion of school boundary policies, and what options the district might have when class sizes at certain schools reach capacity.
The Board also will consider revising board policy related to the district's Career Technical Education program. The proposed change would require one high school credit hour of CTE coursework for graduation.
An executive session is scheduled at the end of Wednesday's meeting for the Board to discuss contract negotiations with Ketchikan Education Association. A second executive session will allow the board to discuss Superintendent Robert Boyle's annual evaluation.
The meeting starts at 6 p.m. in Borough Assembly chambers at the White Cliff building. Public comment will be heard at the start and end of the meeting.