Federal legislation to expedite a land exchange between the U.S. Forest Service and Alaska Mental Health Trust moved out of the Senate Energy and Natural Resources Committee Thursday, according to an announcement from Alaska Sen. Lisa Murkowski.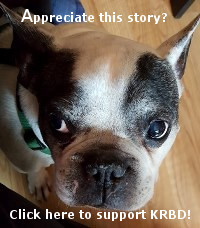 In the announcement, Murkowski says she's pleased that the committee – which she chairs – agreed to move seven bills that she introduced. Among them is S131, the land exchange measure.
The legislation was introduced in January after the new Congress convened. A companion bill in the U.S. House was introduced at the same time by Alaska Rep. Don Young. Similar bills in the state Legislature also must be approved for the exchange to be finalized.
Also Thursday, the Senate committee approved a bill to extend the federal license for development of the Mahoney Lake hydroelectric project near Ketchikan.