The death of Ketchikan doctor Eric Garcia earlier this week is now considered suspicious after police learned the friend who reported Garcia missing on March 27 had allegedly stolen money and valuable items from Garcia's home.
Garcia was found dead in the upstairs living room area of his home on Summit Avenue on March 27 after his friend, 31-year-old Jordan Joplin of Maple Valley, Wash., called police to say Garcia hadn't been seen for 10 days. Police initially considered the death to be from natural causes, but as a matter of routine, sent the body to the state Medical Examiner's Office for an autopsy.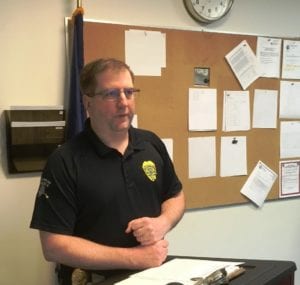 Four days later, the Ketchikan Police Department called local media in for a news conference. Deputy Police Chief Josh Dossett said police heard from family members who live in the Lower 48 that Garcia had some valuable collections of coins, hard liquor, wine and watches that were not found in his home.
Dossett said police searched Dr. Garcia's vehicle, and found evidence of a shipment of items sent by barge on March 17.
"The investigation showed Mr. Joplin shipping the items," Dossett said. "Ketchikan Police Department contacted the shipping company and had the shipment stopped. Three officers responded to the Seattle area. Officers continued to work the investigation here in Ketchikan. Officers learned that Mr. Joplin was withdrawing money from Dr. Garcia's account for a total of approximately $37,000."
When the shipping containers arrived in Washington, they were searched by King County Sheriffs, Port of Seattle police and Ketchikan police.
"Officers recovered a large amount of Dr. Garcia's property," Dossett said. "An arrest warrant was issued for Mr. Joplin for theft in the first degree. Officers contacted Mr. Joplin a short time ago as he attempted to pick up the property, and he chose not to speak with officers."
Joplin was arrested on the warrant and will need to be extradited to Ketchikan to face charges. Dossett said the time frame for that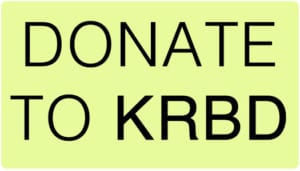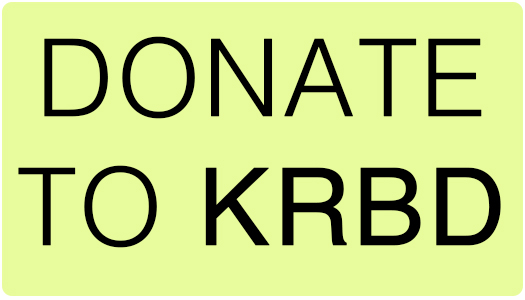 process depends on many factors, so he couldn't say when Joplin would be arraigned for the alleged theft.
Dossett said the missing money has not yet been recovered. Police are still determining whether they have found all the missing items.
And then there's the death.
Dossett said Garcia had last been seen at work at around noon on March 16. He had plans to attend a week-long, out-of-town conference, so he wasn't expected back at his workplace.
Dossett said the shipments and the electronic bank account transfers started on March 17, which is after Garcia is believed to have died.
Dr. Garcia's autopsy results showed no obvious cause of death. So, Dossett said a toxicology screening has been initiated.
"Due to the nature of the case, they're speeding it up," Dossett said. "We should have some results in two to three weeks. Normally it's a six to eight weeks wait for toxicology. At this point, we would consider the death suspicious."
Dossett said some Ketchikan officers are still in Washington, searching Joplin's home in Maple Valley for additional evidence with the continued assistance of King County Sheriffs and Port of Seattle police.
Dr. Garcia was a general surgeon at PeaceHealth Ketchikan Medical Center for about 10 years.
KRBD generally will not identify suspects in a criminal case until they've been indicted, except in serious cases such as this one.