A local charter school is honoring two longtime Ketchikan educators by offering scholarships in their names to local graduating seniors.
This is the second year that Tongass School of Arts and Sciences has offered awards through the Nancy Mitchel Memorial Scholarship Fund. New this year is a second scholarship in honor of Karen Eakes.
Terri Robbins of the Tongass School's Academic Policy Committee said the Nancy Mitchel scholarship is funded through a trust that her family created, and through that trust will be offered annually.
"And we just received news that the Alaska Community Foundation has taken over the Nancy Mitchel Memorial Scholarship Fund, so that means that they will be handling any donations that come in and any investments established to build up the funds in the scholarship," she said.
Last year, Robbins said, the school was able to award two $1,000 scholarships to graduating seniors who demonstrated the life skills that Tongass School promotes.
"There are a number of them," she said. "They include things like caring, common sense, cooperation, initiative, integrity, perseverance, resourcefulness. Those are all qualities that we aren't necessarily born with. So at Tongass School, we specifically model and talk about and directly teach our students about those life skills, how to identify them and grow them in their own lives."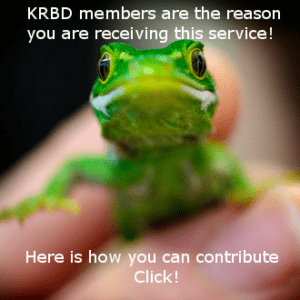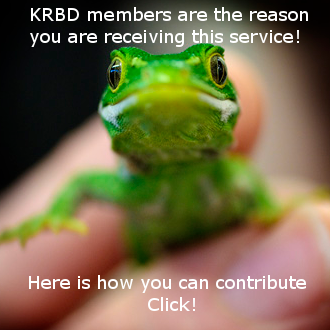 There are 19 life skills on the list. The school also promotes five lifelong guidelines: trustworthiness, truthfulness, personal best, active listening, and "no put downs," which essentially means showing respect.
Sarah Cool was one of the recipients of last year's Nancy Mitchel scholarship. Robbins said Cool wrote a thank-you letter to the APC.
"And I'm so pleased to realize as I read her letter that she's continuing to use those life skills and to follow the lifelong guidelines in her college career," she said.
Robbins said both the Nancy Mitchel and Karen Eakes scholarships will be awarded to applicants based on those values. Students can apply for them through Ketchikan High School Counselor Bob McClory's office.
The deadline to apply for either scholarship is April 27th. They're open to any graduating Ketchikan senior seeking post-secondary education or training opportunities.
Karen Eakes was one of the founders of the Tongass School of Arts and Sciences, as was Nancy Mitchel's husband, Don.
You can find more information about the school through this link: http://tongassschool.org/