Alaska State Troopers are warning state residents of a telephone scam that has affected people in the Fairbanks area, but could happen elsewhere in the state.
Troopers report that numerous people have contacted them about phone calls they received, during which the callers identify themselves as Troopers representatives, and state that the person called has missed a court appearance, and/or has a warrant.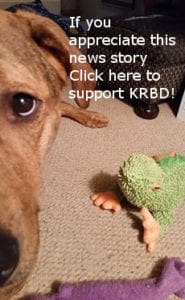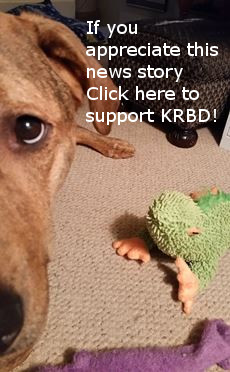 The callers then talk victims through purchasing prepaid debit cards and providing the access numbers. The suspects also provide a phone number that victims can call that has an elaborate voicemail system identifying itself as Alaska State Troopers.
In a Tuesday announcement, Alaska State Troopers stressed that the agency will not take payments except for records requests, background checks and similar services, and even then only in person.
Anyone who receives one of these suspicious calls should not agree to any payment, and should contact a local Troopers post immediately to report the phone call.