The Ketchikan Gateway Borough Airport ferry Ken Eichner hit the ramp on the Gravina Island side of the Tongass Narrows at about 12:50 p.m. Wednesday, causing some damage, including to a truck that was parked at the front end of the ferry.
Airport Manager Mike Carney said, "The ferry hit one of the pusher docks that it pushes up against, broke a few brackets, sustained some damage. A couple cables that are not a big factor in the ferry's function are damaged. The ramp was fairly close to a box truck that was in front of the ferry. The box truck sustained damage into the windshield."
Carney said one person standing inside the ferry passenger area fell during the impact, but said she wasn't hurt; and one other passenger fell against a parked vehicle on the deck, but apparently wasn't injured, either.
He said ferry service was delayed about 45 minutes while officials made sure the ramp was structurally sound. Carney said the airport's second ferry, the Oral Freeman, then was brought on line to take over while the Ken Eichner is checked for possible mechanical issues. As far as he knows, nobody missed their flight due to the delay.
The Oral Freeman can't carry as much weight, Carney said, so while it's in service, anyone planning to bring heavy equipment over to Gravina should contact the airport first.
Carney said the cause of the problem is not yet known. It could be mechanical or operator error.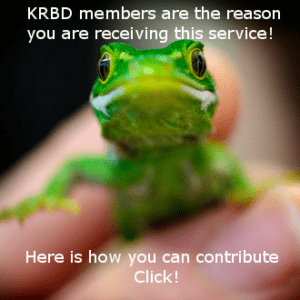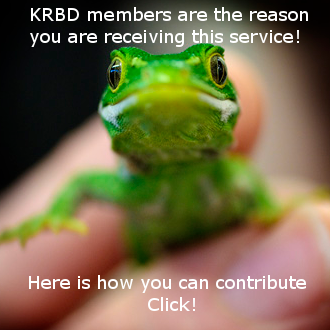 Carney noted that this kind of incident underscores how important it is to have two terminal facilities on both sides of the channel.
"If this dock was damaged right now to the point where it couldn't safely be used, the airport would be closed," he said. "The freight business would come to a standstill, the U.S. mail, the medevac service. It would be crippling for the community."
The Alaska Department of Transportation's Gravina Access improvement plan does include extra ferry docks on both sides of the channel.
Carney said that until those are built, there are emergency plans in place to take individuals over on small boats, using the floatplane dock, if either ferry terminal is unusable.