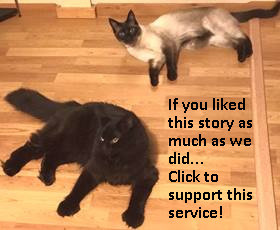 Renovation work is done at the city-owned Centennial Building, home to Ketchikan's Tongass Historical Museum. Museum staff members are adding last-minute touches to a new temporary exhibit, and the doors will open to the public this Friday.
Anita Maxwell is the interim museum director. She says the temporary exhibit, which will be on display for a full year, includes historical and contemporary pieces from Alaska Native artists.
KRBD's Leila Kheiry took a preview tour with Maxwell of the exhibit and the rest of the renovated museum. Here's a portion of their conversation:
That was KRBD's Leila Kheiry talking with Anita Maxwell of the City of Ketchikan's Museum Department about the downtown museum renovation. Friday's exhibit opening at the Centennial Building is scheduled for 5-7 p.m.