The Coast Guard Cutter Bailey Barco is expected to make a stop in Ketchikan this week. The Bailey Barco is the second of six Fast Response Cutters that will homeport in Alaska. The first, the John McCormick, was commissioned in Ketchikan last month, and after the ceremony, Rear Admiral Michael McAllister spoke to reporters about the Sentinal-class cutters and what they will mean to Alaska.
The 17th Coast Guard District covers all of Alaska from the U.S. – Canadian border to the Arctic, and Rear Admiral McAllister is commander of that large area. He says it's unique for one District to cover an entire state, especially one with over half of the entire U.S. coastline. He says because of its size and diversity, Coast Guard missions in Alaska are varied. McAllister says in Southeast Alaska, the focus areas are commercial and recreational fishing, search and rescue, environmental protection, and security.
He says the new Fast Response Cutters bring more capabilities to Alaska than other cutters in terms of endurance, the amount of time they can stay under way, as well as sea-keeping.
"Particularly in areas like the Gulf of Alaska, and the Inside Passage in Southeast. It can go places where the smaller cutters, the older cutters, couldn't."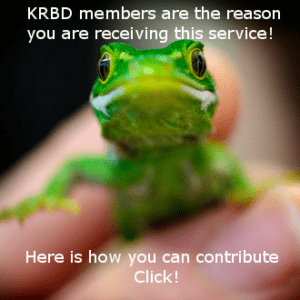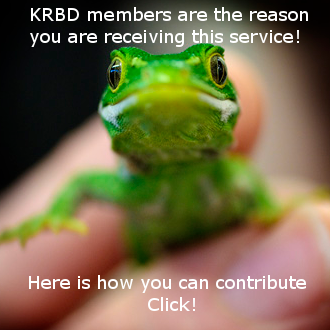 He says the two vessels will serve primarily Southeast, but also the Gulf of Alaska.
"We're going to test the limits of these ships. We're going to send these ships to Southcentral as well so that we can understand their capabilities and their limits. Ultimately, we're looking forward to having all six Fast Response Cutters here to cover all of Alaska, anywhere that we operate."
In addition to the 154-foot Fast Response Cutters, McAllister says there are two 110-foot Island-class patrol boats in the Southeast fleet that perform the same types of missions. One is stationed in Petersburg, and the other in Juneau. He says those vessels will serve for the next five years, when additional FRC's are expected to be completed.
The Bailey Barco will be commissioned this summer in Juneau, and homeported in Ketchikan.