The Ketchikan School Board will vote Wednesday on an $832,000 contract with Three Dog Construction to build the new Houghtaling Elementary School bus drop-off zone.
Three Dog was the low bidder for the project, which is the top priority on the district's capital improvement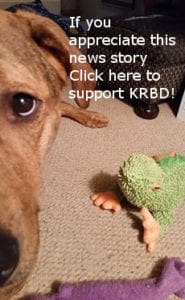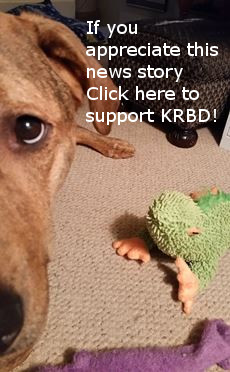 projects list. Congestion in that area during the busy drop-off and pick-up times has become a safety concern.
Also Wednesday, the School Board will vote on a motion to buy about $50,000 worth of Chromebooks. The 235 devices are for the Ketchikan School District's 1-to-1 learning program.
Also on the agenda is a motion to approve Elizabeth Lougee as the new curriculum director. If approved, her annual salary will be about $105,000, plus benefits.
Two executive sessions are planned. The first will allow the board to discuss contract negotiations with the Ketchikan Education Association. The second is to discuss Superintendent Robert Boyle's contract.
The School Board meeting starts at 6 p.m. in Borough Assembly chambers at the White Cliff building. Public comment will be heard at the start and end of the meeting.