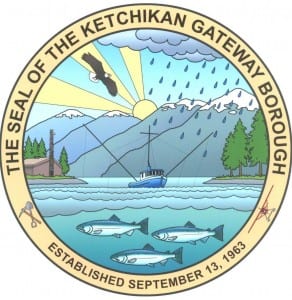 The Ketchikan Gateway Borough Assembly will focus again on budget issues during its regular meeting on Monday.
The borough's Fiscal Year 2018 budget is up for a public hearing and second vote; as is the Ketchikan School District's FY18 budget. Also on the agenda is a motion to fund a new bus drop-off zone at Houghtaling Elementary School.
That item was a big topic of discussion for the Ketchikan School Board on Wednesday. The low bid for that work was about $832,000. The School Board did approve the contract, but narrowly and with the stipulation that funding first be approved by the borough.
A big issue is that the state has not yet made a final decision about whether the project is eligible for 70-percent reimbursement through a capital improvement bond program.
On the agenda for Monday's Assembly meeting are various options. The first funds the project through a mix of state capital improvement bonds and the borough's major maintenance fund.
Option two makes borough funding contingent upon state approval of the project for reimbursement. Option three fully funds the project whether or not the state accepts it for reimbursement; and option four rejects funding the project outright.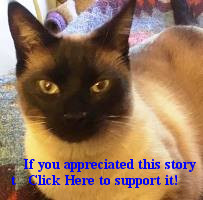 Also on Monday, the Assembly will vote on a motion to establish an ad hoc committee that would explore ways to help fund local nonprofit agencies. That committee would be made up of three Assembly members. Mayor David Landis has tentatively appointed Judith McQuerry, John Harrington and Glen Thompson to that committee.
The Assembly also will vote on a motion to approve about $1,000 for Mayor Landis to travel to Kanayama, Japan, to participate in celebration of the 30th anniversary of the Ketchikan-Kanayama sister-city exchange program.
Monday's meeting starts at 5:30 p.m. in Borough Assembly chambers. Public comment will be heard at the start of the meeting.
There will be a Board of Equalization meeting before the regular Assembly meeting, starting at 5 p.m.