Alaska State Troopers on Prince of Wales Island are investigating a reported arson near Klawock.
According to the Troopers online dispatch, at a little before 10 p.m. Tuesday, someone set fire to a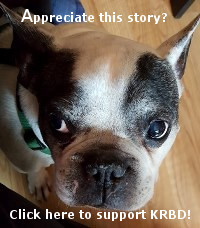 2000 Ford Focus that had been parked on the boat launch near Mile 8 Boundary Road.
The Klawock Fire Department responded to put out the fire, but the vehicle was a total loss. Damages are estimated at $1,300.
Evidence was recovered from the scene, and has been sent to the State Crime Lab for fingerprint and DNA analysis. Anyone with information about this incident is encouraged to contact the Alaska State Troopers Prince of Wales post at 826-2918.