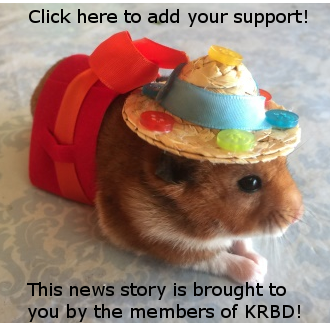 Alaska State Troopers are investigating the theft of a camera case near Mile 8 South Tongass Highway.
According to the online Troopers dispatch report, the brown 35mm camera supply case was left unattended Friday while a group of people was photographing bears. The theft was reported at about 8:30 p.m.
The estimated value of the missing case and its contents is $150. Anyone with information about the theft can call Alaska State Troopers in Ketchikan at 225-5118. Callers may remain anonymous.