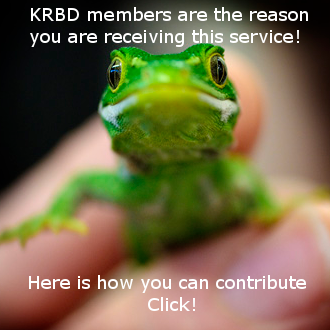 Two tourists were injured at about 11 a.m. on Sunday after an all-terrain-vehicle rollover accident off North Tongass Highway.
According to the online Alaska State Troopers dispatch report, a 50-year-old woman and a 48-year-old woman, both from Texas, were in an off-road 2-passenger ATV on a trail off North Tongass as part of a tour group.
Troopers report that the driver looked away from the roadway and struck a large boulder lining the road causing the vehicle to flip over and end up at the bottom of a 50-foot embankment.
Both women were taken to PeaceHealth Ketchikan Medical Center for treatment of non-life threatening injuries.