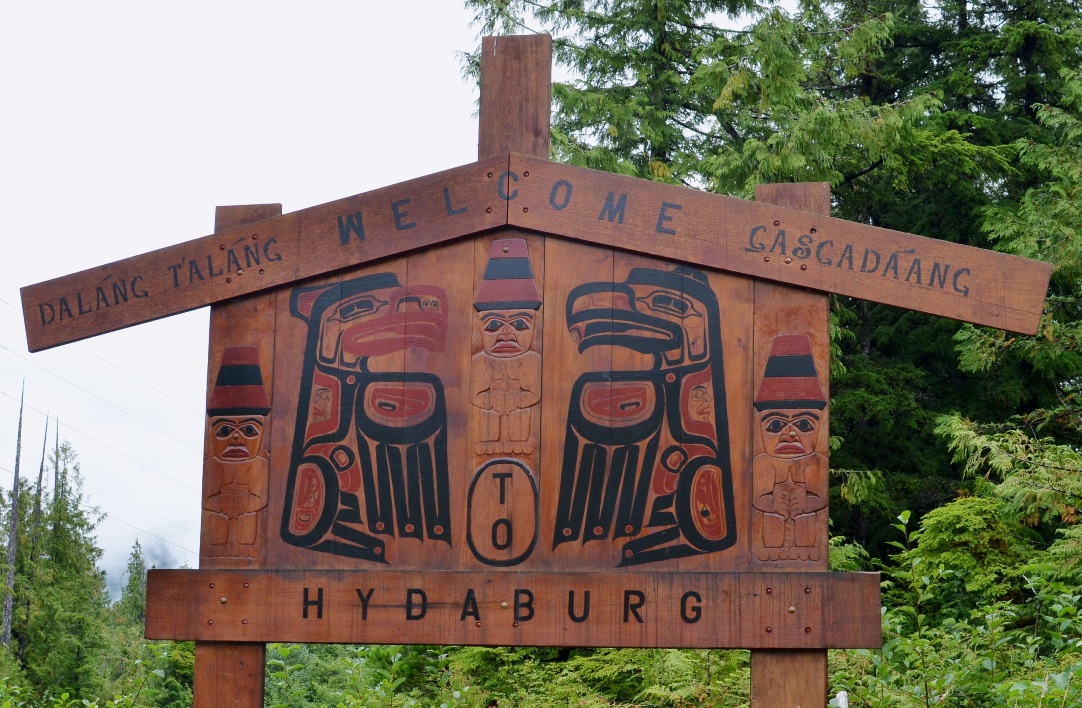 The Hydaburg Cooperative Association and the City of Hydaburg are planning a celebration of the opening of their new local seafood processing plant.
In Hydaburg, a small city of almost 400 people on Prince of Wales Island, the fishing industry is a vital source of income for many residents, said Hydaburg Mayor Anthony Christianson.
"Fishing is one of those things that has for generations paid the bills for families and fed us on the dinner plate," he said.
And on June 16, the city will have a chance to grow its economy with the opening of the new Haida Alaska Wild Seafood plant on the south side of Hydaburg. Christianson said the new plant is meant to prioritize economic development and provide support services for local and visiting fishermen.
"So if we cut the time it takes them to deliver and get fuel and ice and get back out fishing, then we increase their profitability… and then provide ourselves with some local shore jobs, based off of the fishery," he said. "And so, our priority is to provide local jobs and to help support our local fishing fleet."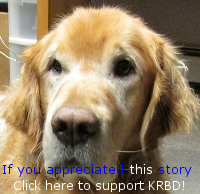 In addition to his role as mayor, Christianson has played a significant part in the plant's development. He serves as the Environmental Planner for the Hydaburg Cooperative Association, which shares ownership of the plant with the City of Hydaburg.
After procuring a $1.3 million grant from the Economic Development Administration, Haida Alaska Wild Seafood purchased a building which had previously been home to a fish processing plant.
"That was what the grant money did, was to put the specialty side of the facility back into operable form so we could buy troll-caught and IFQ [individual fishing quota] and eventually get into specialty product smoked fish and what-not," he said.
During the refurbishment of the old plant, Haida Alaska Wild Seafood added a test kitchen, a smokery, and a vacuum-sealing machine in preparation for the expansion they hope to make.
Currently, there are two people on staff at the plant, as well as a few administrative employees, including Christianson. Once operation begins, though, Christianson said they should employ around five or six workers on-site.
Besides reinvigorating the local fishing industry, Christianson hopes to draw more traffic into the community itself. Local businesses, he said, will benefit from the fishermen the new plant attracts to the city.
"We hope to entice or encourage fishermen to come to Hydaburg and deliver. So we'll be providing fuel, selling ice and hope to benefit from some of those other necessities that fisherman have," he said.
The plant opens on June 16, with a celebration at 2 p.m. that goes until 5 p.m.
"As far as the event, we just hope to crack the doors open and feed some people some hot dogs and, ah, bless the facility, and hopefully get the fleet to deliver us some fish," he said.