There were no injuries reported after a boat caught on fire Thursday morning while tied up at Bar Harbor.
At the scene, Ketchikan Fire Department Chief Abner Hoage said the fire was reported at about 7:45 a.m. by fire department personnel who were out on another call. He says the crew noticed smoke coming from Bar Harbor near Ramp 1.
"When we arrived on scene we found a 25-foot boat, approximately, with a 90-horsepower motor on the back, to give you an idea of size, fully involved in fire," he said.
Hoage said firefighters, including a U.S. Coast Guard small boat crew, were able to contain and completely extinguish the fire within about 40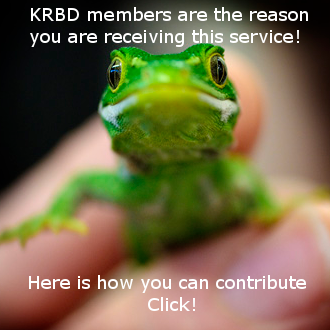 minutes. It didn't spread to other boats and the wooden float was not burned.
"There was some minimal damage to a light pole that's near the boat, and it scorched a little bit," he said. "That will probably have to be replaced. Other than that, the damage was limited to the vessel of origin."
That vessel was severely damaged. Hoage said it's too early to tell what started the fire.
"We're going to move the boat out to complete our investigation," he said. "It's just too unstable in the water there, so we're going to get it out of the water to do a full investigation on it, to determine the cause and origin of the fire."
Hoage said he didn't know whether anyone was on board at the time the fire started, but it was empty when fire crews arrived.
He said the Coast Guard and local law enforcement are working with the fire department to investigate the blaze.