The unofficial winner of the 2017 Ketchikan CHARR King Salmon Derby is 12-year-old Chase Hanis.
Chase reeled in a 43-pound Chinook the morning of June 4, the fifth day of competition.
Derby coordinator Michael Briggs said it was notable that Chase scored such a catch that day because most people weren't out on the water.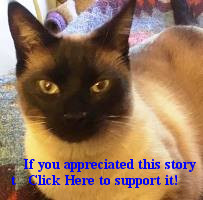 "The weather was really not cooperative. It got a little windy; I think we got nearly two inches of rain that day, and so, it really wasn't a great day for fishing, and right off the bat he comes in with a 43-pounder, so… It's always a surprise, but it was a pleasant surprise for sure," Briggs said.
Although Chase has not yet been declared the official winner of the derby, Briggs said he doesn't foresee any issues that might prevent him from taking home the grand prize.
There is a seven-day period following the end of the derby for people to contest the results or lodge complaints.
"If none come in, then we will ratify the results early next week and he'll be able to come on down to the awards ceremony on Friday, June 23, and collect his check for $10,000, plus the two airline tickets anywhere Alaska Airlines flies," he said.
The awards ceremony on June 23 starts at 6:30 p.m. at the Ted Ferry Civic Center. There are many other adult and youth prize categories that will be awarded during that event.