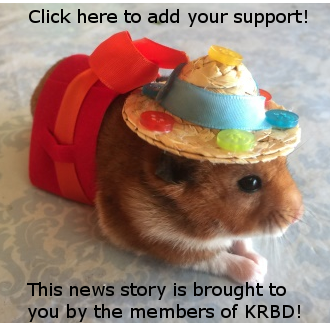 Alaska State Troopers responded Saturday afternoon to a report of someone on Pennock Island shooting toward the Tongass Narrows in an allegedly unsafe manner.
According to the Troopers online dispatch, Troopers, U.S. Forest Service personnel and members of the U.S. Coast Guard responded to investigate. They found a 28-year-old man who had been target shooting with a rifle.
Troopers report that the man appeared intoxicated. The weapon was seized and potential charges have been forwarded to the District Attorney's Office for review.