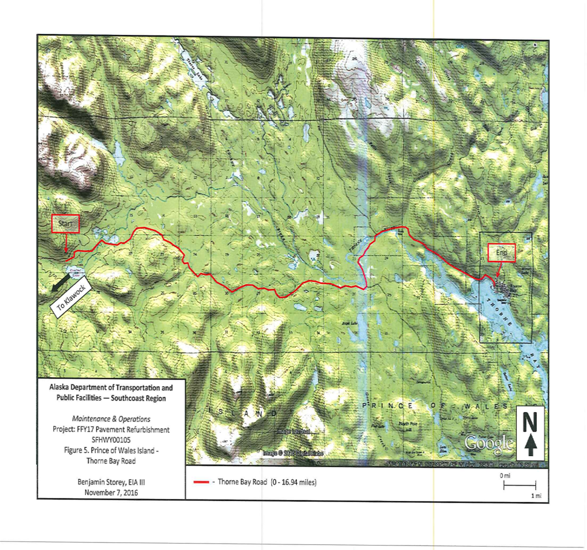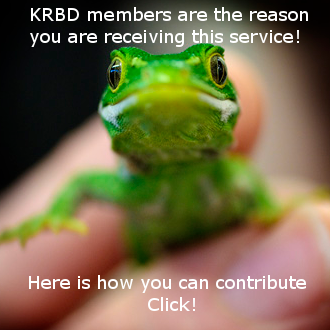 The Alaska Department of Transportation and Public Facilities has started resurfacing a stretch of Thorne Bay Road from Control Lake to Thorne Bay on Prince of Wales Island.
Hours of operation are Monday through Saturday from 6 a.m. to 4 p.m. until the project is completed in late June. Drivers are advised to pay close attention to signs and flaggers.
DOT also advises residents to drive through the area with caution. There is machinery on the road, there are no painted center line markings, and loose gravel could remain on the road for several weeks after the project's completion.
For more information, contact Marcus Zimmerman at 465-4655.