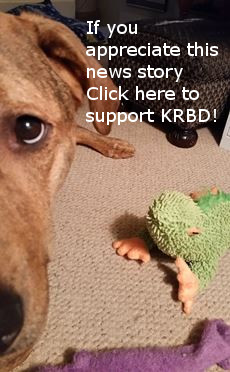 The University of Alaska Southeast has announced its Dean's and Chancellor's lists for the spring semester.
Eleven Ketchikan students and two students from Prince of Wales earned spots on those lists.
Kendra Standley was the only local student on the Chancellor's List this semester. To be on that list, a student must earn a 4.0 grade point average while completing at least 12 credit hours.
Students on the Dean's List have earned GPAs of between 3.5 and 3.9. Ketchikan students on that list are Carolyn Axelson, Deandra Banie, Micah Briola, John Brown, Sarah Fitzgerald, Mercy Flores, Jamie King, Amy Montgomery, Isabel Stephens and Trenton Young.
POW students on the Dean's List are Holli Elsenbeck and Cody Williams.