Alaska State Troopers on Prince of Wales Island are investigating another burglary on Wadleigh Island.
According to the Troopers online dispatch, a report came in on Saturday that about $5,000 worth of generators, chainsaws and other equipment had been stolen from a home owned by a 73-year-old man.
Many of the items have been recovered and Troopers report they have identified a suspect who likely will be charged with burglary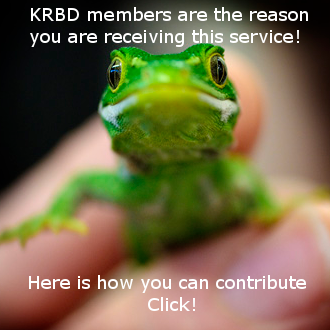 and theft. Troopers are still looking for a 10-cubic-foot propane refrigerator that remains missing.
Anyone who recently purchased a refrigerator of that description is asked to contact Troopers on Prince of Wales Island at 826-2918.
Earlier this month, on June 5th, another burglary was reported at a home on Wadleigh Island. During that incident, about $1,500 worth of firearms, electronics and fuel was taken.
Troopers reported Tuesday that one firearm from that burglary was turned in by a citizen in Craig who bought it and then realized it may have been stolen. A suspect has been identified, according to the Troopers report, and the investigation is ongoing.
Troopers remind the public that anyone who has purchased, or intends to purchase, a firearm from a private seller can have the gun checked by Alaska State Troopers to verify that it's not been stolen.