A 41-year-old Washington State man was arrested Saturday on multiple charges, including drug possession and theft.
According to the online Alaska State Troopers dispatch report, the man was contacted because he was a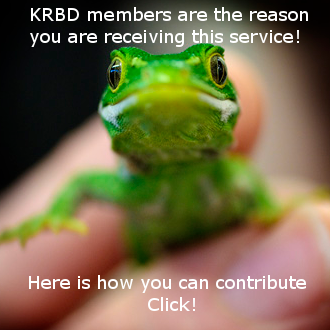 suspect in a recent theft on South Tongass Highway. The man allegedly had stolen a credit card and used it to make purchases.
Troopers report that the man also had methamphetamine and a concealed loaded handgun in his possession. He has six previous felony convictions out of Washington State.
The man was arrested and charged with weapons misconduct, drugs, theft, criminal trespass and fraudulent use of a credit card. He was taken to Ketchikan Correctional Center and held without bail pending arraignment.